Have you ever noticed how some goals make you feel like you're at the mercy of outside forces (like the scale or how your clothes fit?)
… while other goals put you firmly in the driver's seat?
I don't know about you, but I like to be in charge of my goals and whether or not I achieve them. 
It looks like this:
You can't directly CONTROL the end result. For example, you can't actually control "losing 20 pounds" … even if you wanted to. 
But what you CAN control is the actions you need to take to make it happen – like adjusting your nutrition and changing your workouts (among other things). 
Creating ACTION-based goals are not only great for your confidence and building momentum, but they will also give you hyper-clear benchmarks for success!
Basically, if you just DO what you set out to do, you win.
As a side effect, they also help you reach any aesthetic goals you might have for yourself. (Like losing that 20 pounds or fitting into those goal jeans!)
You can set ACTION-based goals based on:
Eating balanced, healthy, portion-controlled meals for 90% of your meals
Getting in x # of quality, programmed workouts a week
Sleeping 7-8 hours a night
Drinking 8-10 glasses of water a day
To make it fun, you can motivate yourself with rewards along the way – like a new workout outfit, getting a massage, taking a day trip, getting a new activity tracker, etc.
This works – and builds confidence – because you have control over your ACTIONS and can see (and feel) a direct result from what you do. 
The more you take intentional action, the better you feel … and that's a win-win!
Take a look at one of the goals you have set for yourself. Can you turn that into a tangible action-based goal to help you get there?
Write it down and get it in your calendar!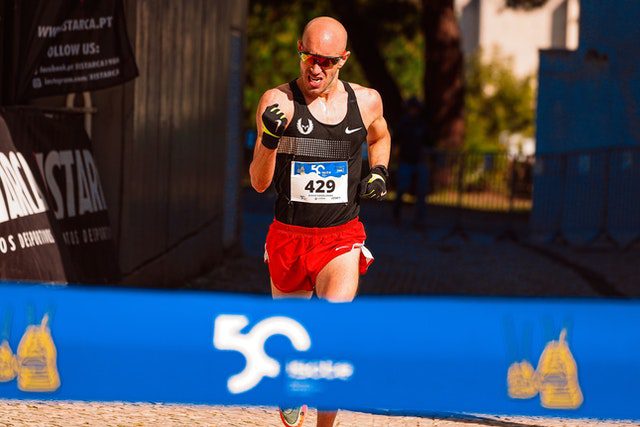 If you could call out the #1 enemy of your goals, what would it be? There are so many to choose from:
Not having enough time, Lack of support, Not knowing what to do, Your genetics, Pizza…
The list goes on and on!
read more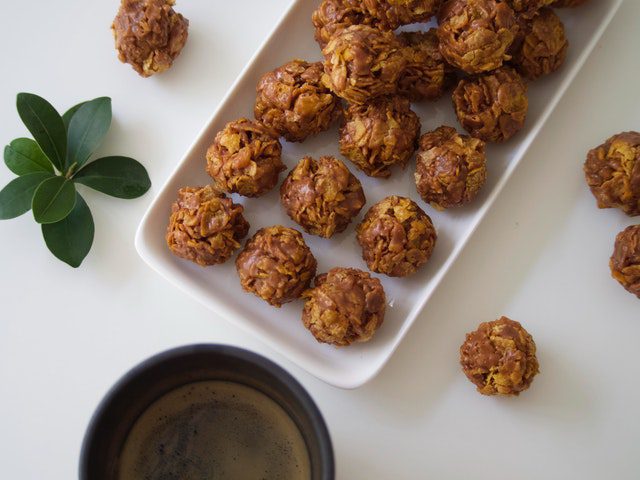 Are you a fan of no-bake cookies? Soooo good!But have you ever seen the original recipe? Talk about fat and sugar bombs … whoa!Not anymore … I've got a healthified version for you that's a lot less sugar, and – bonus – it's loaded with fiber and antioxidants.
read more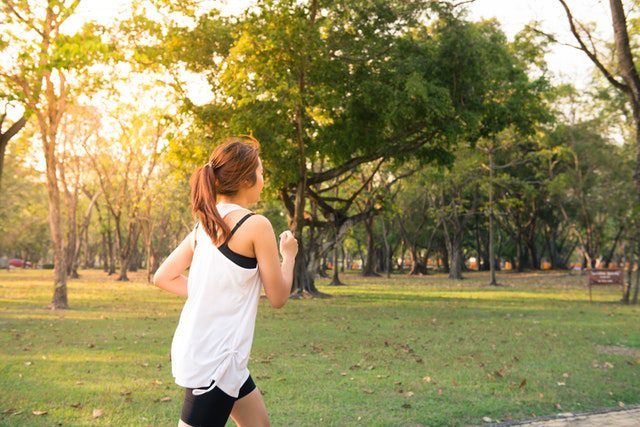 Every once in a while I get a panicked email or call from someone who wants to "lower their cholesterol down x points before their next doctor's appointment a month from now" or "get ready for a marathon in two months". Don't get me wrong: Those are all important goals … but they absolutely are not possible (at least in a healthy and sustainable way) in only a month or two!
read more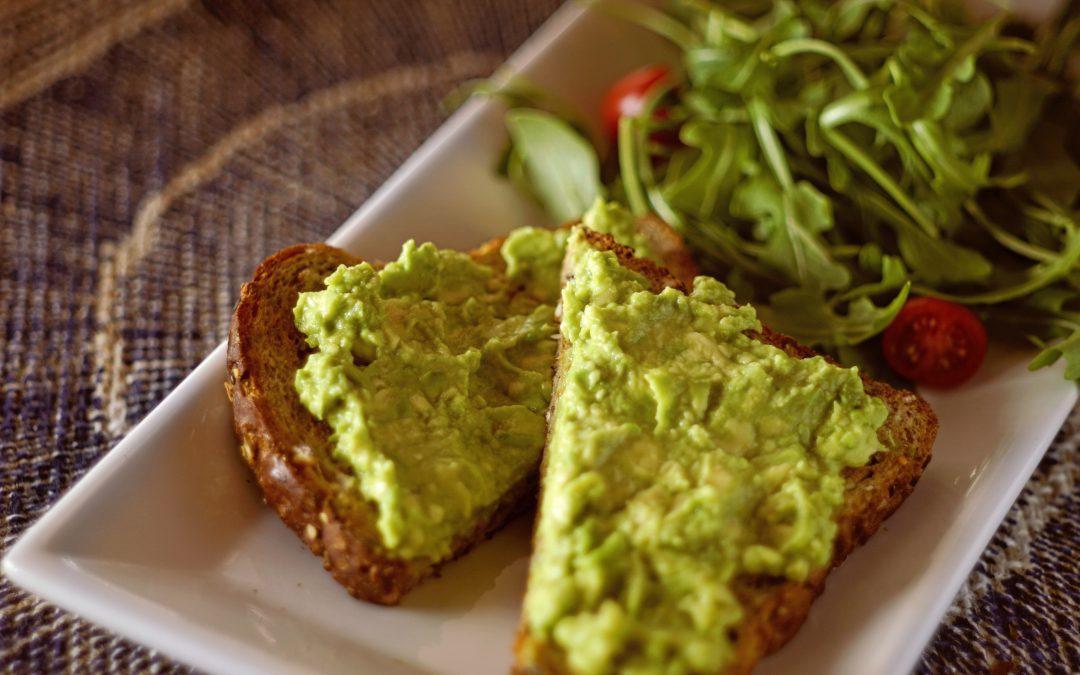 Ever eaten at a gourmet sandwich shop and tried something new … and was BLOWN AWAY by the deliciousness?!Well, I've got a recipe for you today that's based on one of those sandwiches. I'm drooling just thinking about it. It's crunchy (the toasted bread) … creamy (the avocado & hummus) … and tangy (the sauerkraut).
read more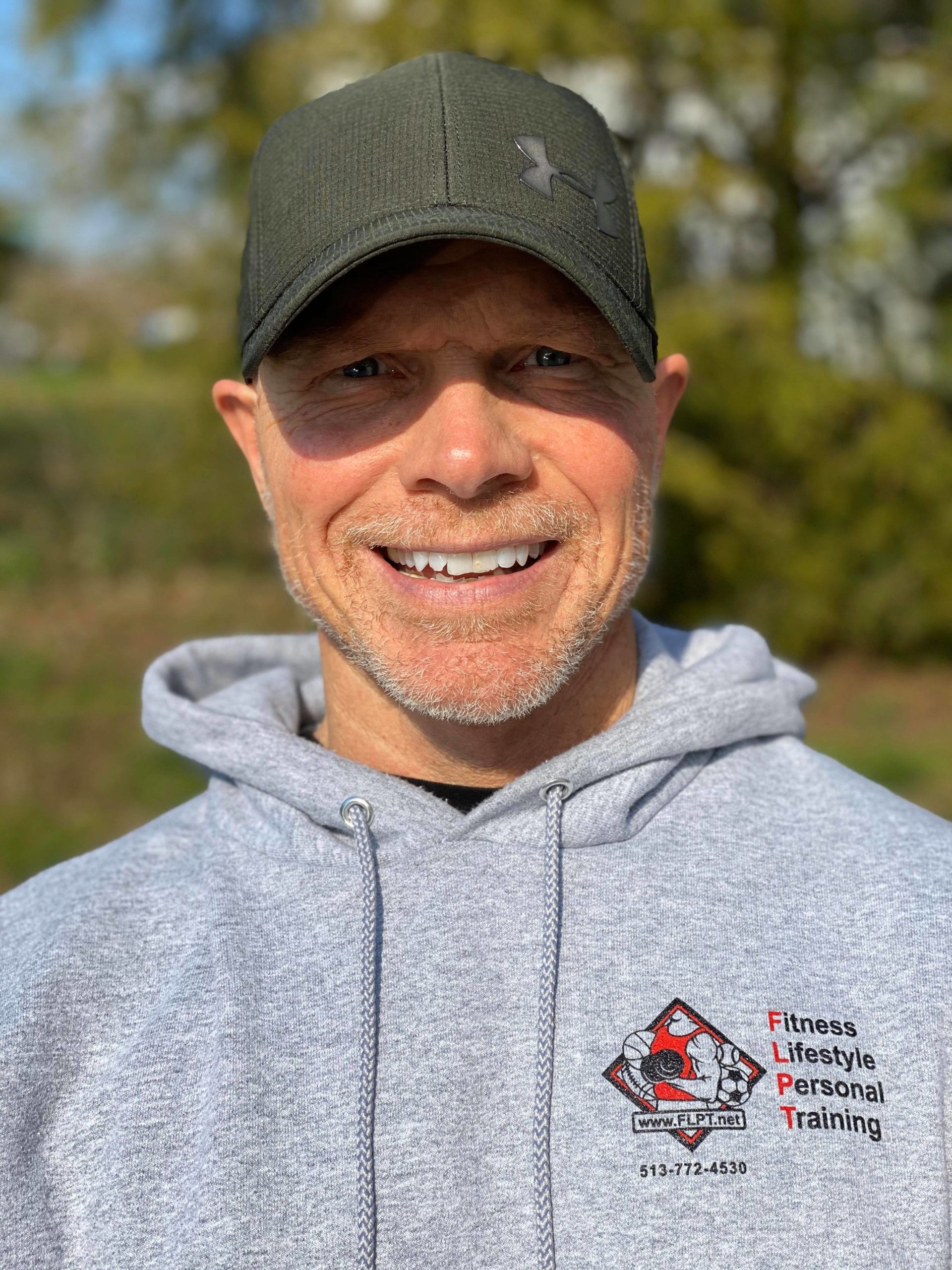 Rob is the owner and founder of Fitness Lifestyle Personal Training.
He has been training for over thirty-three years; seventeen of those years as a personal trainer helping others reach their goals.