Have you ever noticed how some goals make you feel like you're at the mercy of outside forces (like the scale or how your clothes fit?)
… while other goals put you firmly in the driver's seat?
I don't know about you, but I like to be in charge of my goals and whether or not I achieve them. 
It looks like this:
You can't directly CONTROL the end result. For example, you can't actually control "losing 20 pounds" … even if you wanted to. 
But what you CAN control is the actions you need to take to make it happen – like adjusting your nutrition and changing your workouts (among other things). 
Creating ACTION-based goals are not only great for your confidence and building momentum, but they will also give you hyper-clear benchmarks for success!
Basically, if you just DO what you set out to do, you win.
As a side effect, they also help you reach any aesthetic goals you might have for yourself. (Like losing that 20 pounds or fitting into those goal jeans!)
You can set ACTION-based goals based on:
Eating balanced, healthy, portion-controlled meals for 90% of your meals
Getting in x # of quality, programmed workouts a week
Sleeping 7-8 hours a night
Drinking 8-10 glasses of water a day
To make it fun, you can motivate yourself with rewards along the way – like a new workout outfit, getting a massage, taking a day trip, getting a new activity tracker, etc.
This works – and builds confidence – because you have control over your ACTIONS and can see (and feel) a direct result from what you do. 
The more you take intentional action, the better you feel … and that's a win-win!
Take a look at one of the goals you have set for yourself. Can you turn that into a tangible action-based goal to help you get there?
Write it down and get it in your calendar!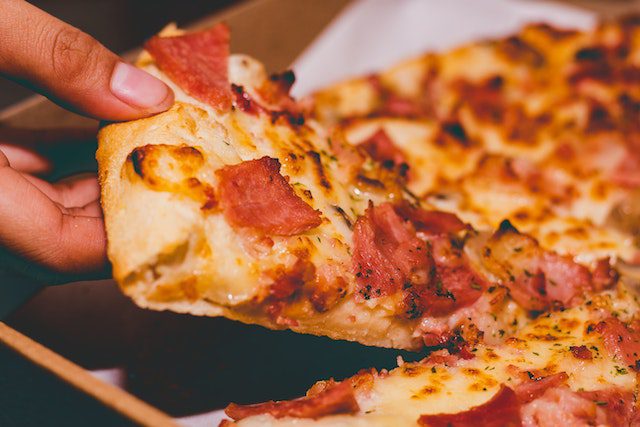 A few years ago I remember seeing a chart of "burpee equivalents" for food. Do you remember it? A cookie = 141 burpees, a small meatball sub = 402 burpees, a Big Mac = 506 burpees…
read more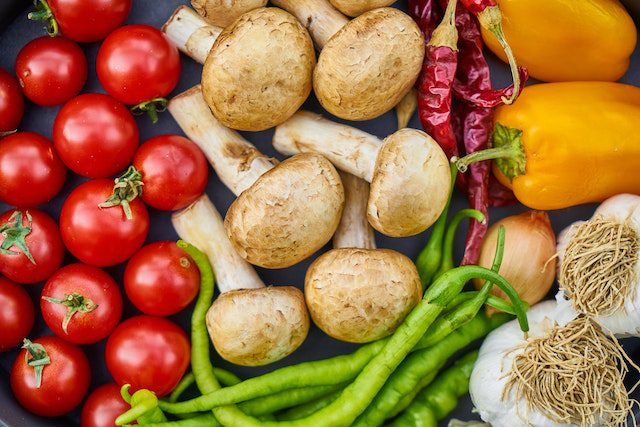 Do you love "hacks" when it comes to fitness and health? I know I do! Well, these fruits and veggies below can help power up your workouts and recovery in a big way …And I bet the next time you see them in the grocery store, you'll look at them in a whole new light!
read more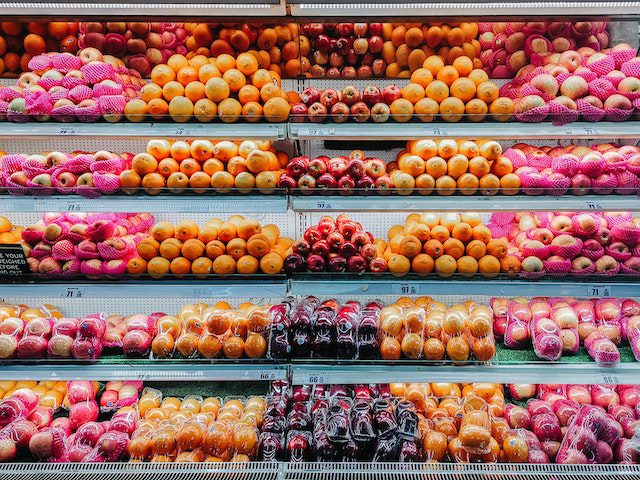 Shocking stat! Only 1 out of every 10 people eat enough of this food group … Even though these foods help keep your heart healthy … your skin glowing … your energy high … your hormones balanced … and your tummy happy.
read more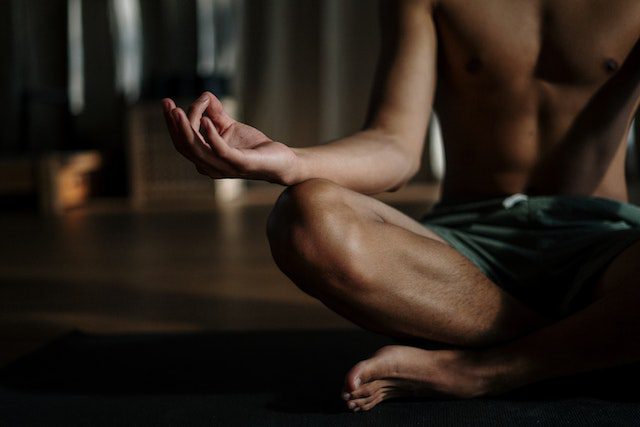 Raise your hand if you love a "how am I doing?" quiz. (I know I love them!)  I've got a little fitness & health self-audit for you today to help keep you on track with your healthy habits. This can be a good self-check to see if you need to double down on your healthy habits after the past few months.
read more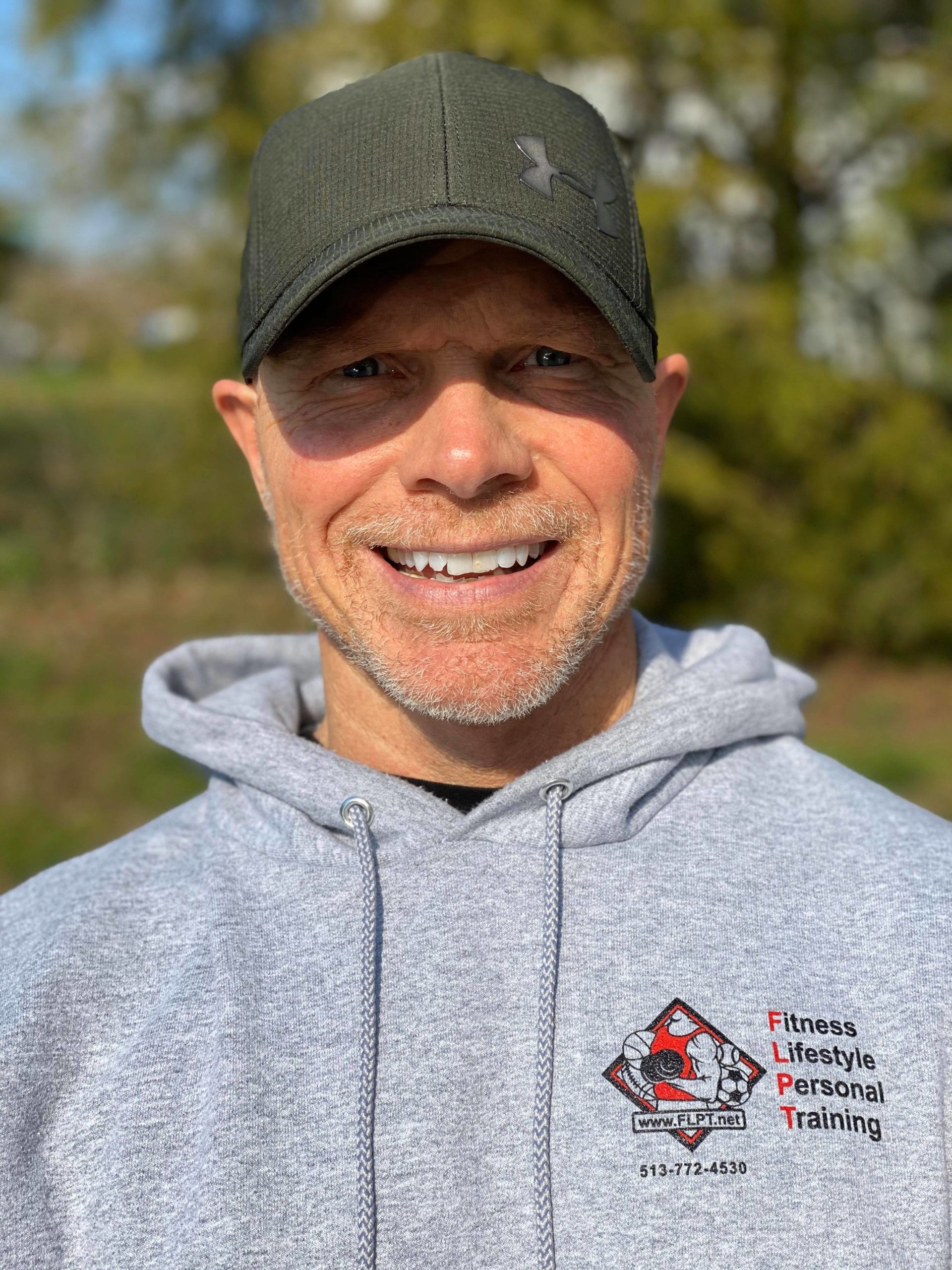 Rob is the owner and founder of Fitness Lifestyle Personal Training.
He has been training for over thirty-three years; seventeen of those years as a personal trainer helping others reach their goals.