Ever eaten at a gourmet sandwich shop and tried something new … and was BLOWN AWAY by the deliciousness?!
Well, I've got a recipe for you today that's based on one of those sandwiches. I'm drooling just thinking about it. It's crunchy (the toasted bread) … creamy (the avocado & hummus) … and tangy (the sauerkraut).
PLUS … it's super filling, fiber-rich, contains gut-friendly sauerkraut, and can be entirely plant-based if you use a vegan butter spread.
Depending on your preferences, you can use pumpernickel bread, sprouted-grain bread, or good-quality gluten-free bread.
Avocado Sauerkraut Sandwich
2 slices bread
½ Tbsp grass-fed butter or vegan butter spread
3 big Tbsp of your favorite hummus
3 big Tbsp naturally fermented sauerkraut
¼ avocado, peeled and cut into slices
Directions:
Heat a skillet over medium-high heat.
While it's heating, take one of the bread slices, butter one side of it, and place it butter-side-down on the skillet.
Spread the slice with half of the hummus, and cover it with the sauerkraut and avocado slices.
For the remaining slice of bread, slather one side of it with butter and the other side with the remaining hummus.
Place it hummus-side-down over the avocado slices.
Let it cook for about 4-6 minutes until the bread is toasted.
Flip the sandwich over and cook for another 4-6 minutes, until the sandwich reaches your desired level of toastiness.
Roasted red pepper hummus is so good in this, but I don't think you can go wrong with any flavor!
Try it and let me know what you think!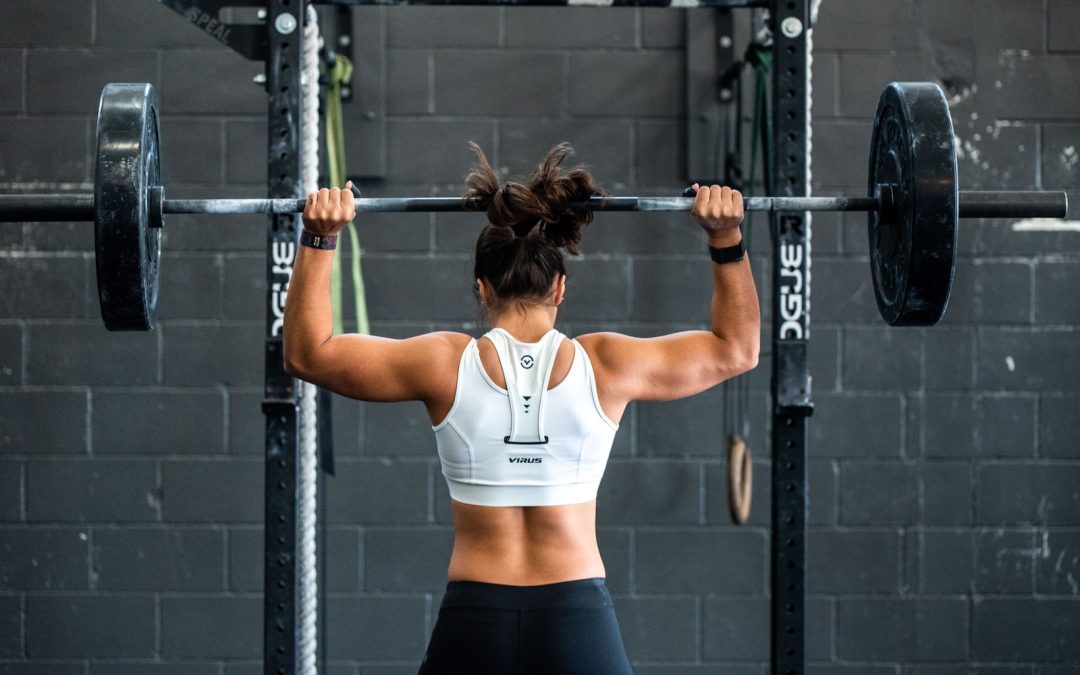 I get asked all the time: "How do you stay so motivated?" Fact: I don't! …. So I work at it!  Motivation is like a muscle – the more you flex it, the stronger it becomes.
read more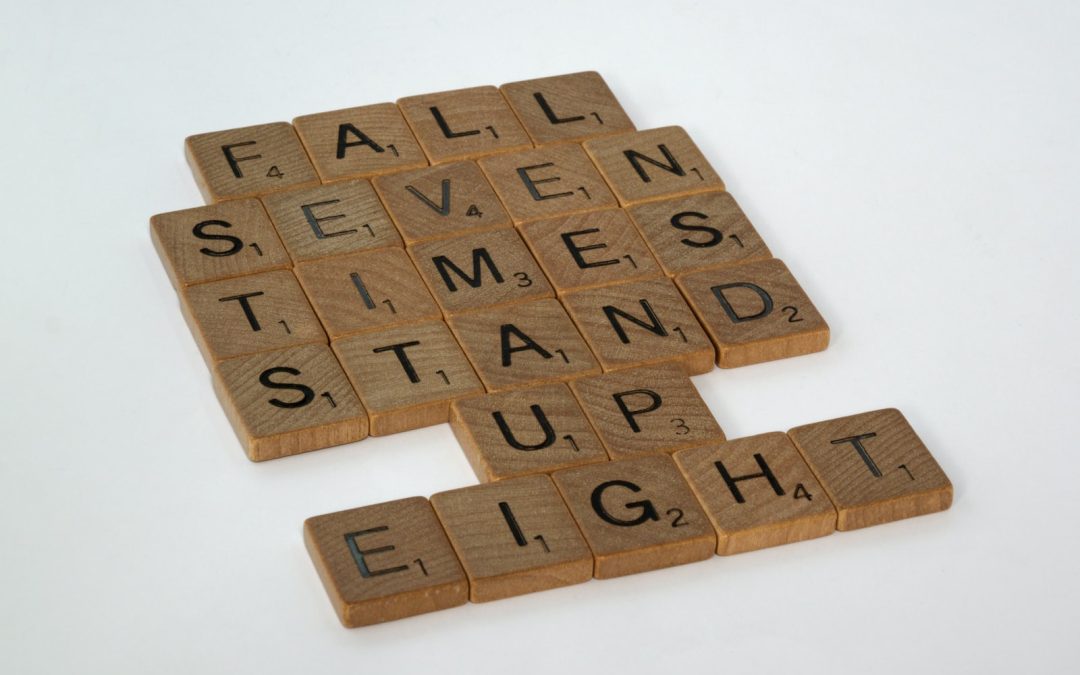 I've got a quick post today with a very simple message…. Keep going!  If you're struggling right now with your goals, it's NORMAL. 
read more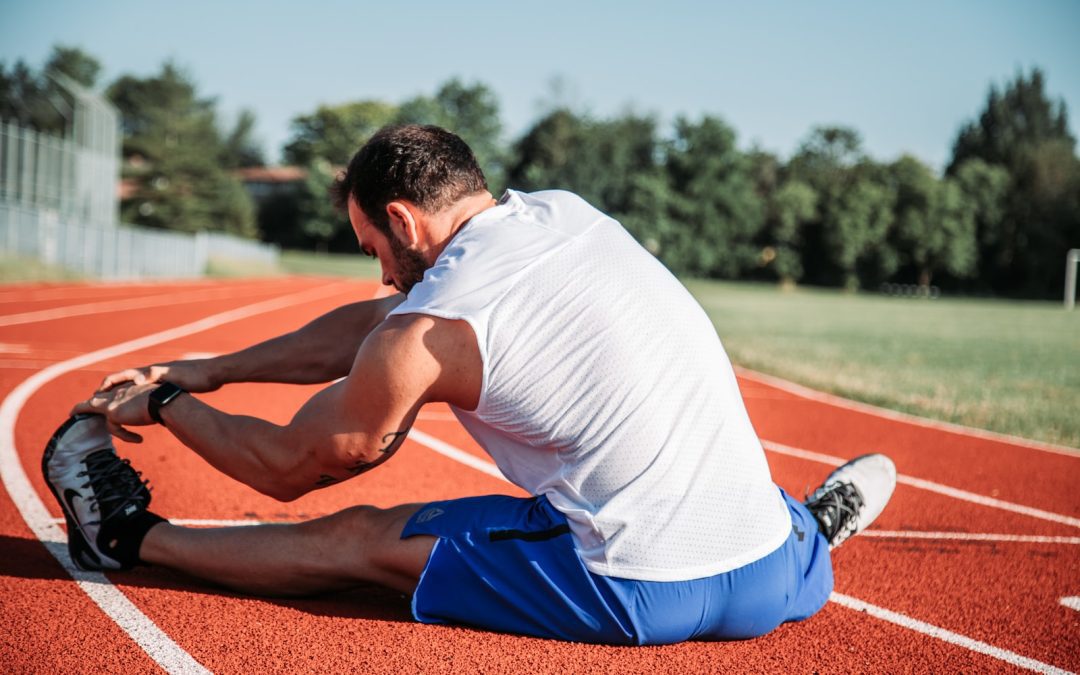 I've got a tip for you that's so simple it will blow your mind and make you think "dad joke".
Want to know the secret to reaching your goals? It's setting goals that you can reach.  I know that sounds like a no-brainer, but hear me out.
read more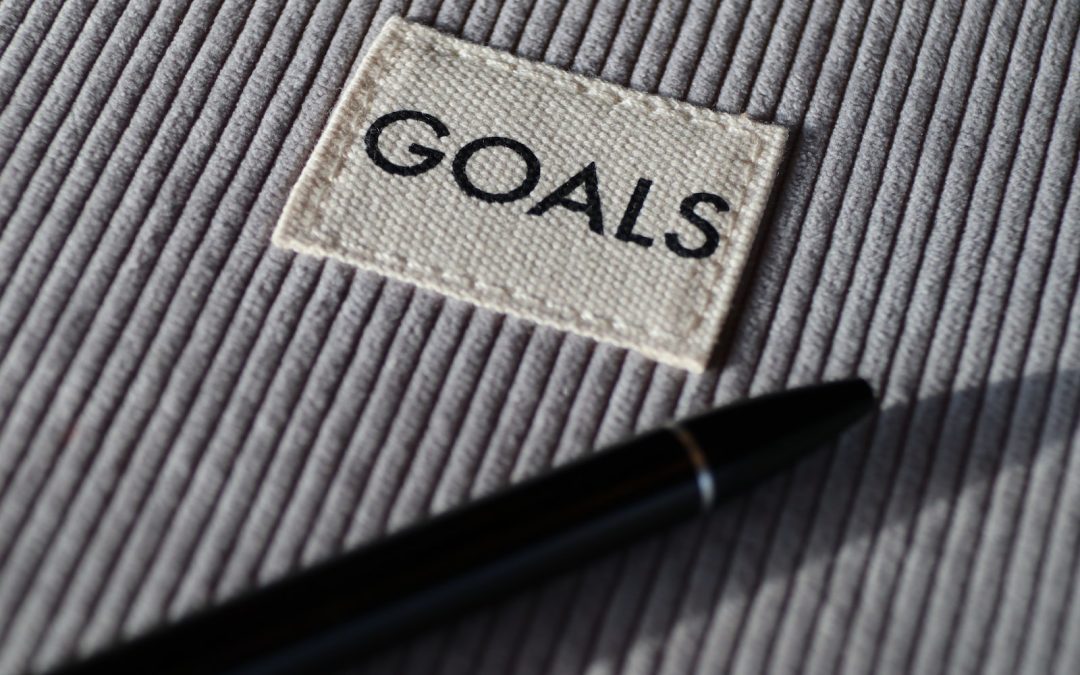 You know I like to focus on the positive, right? Well, I'm about to tell you how NOT to reach your goals this year. Because there's one big mistake you can make that can push you into a HUGE trap – and you'll end up feeling frustrated, burned out, and like a quitter.
read more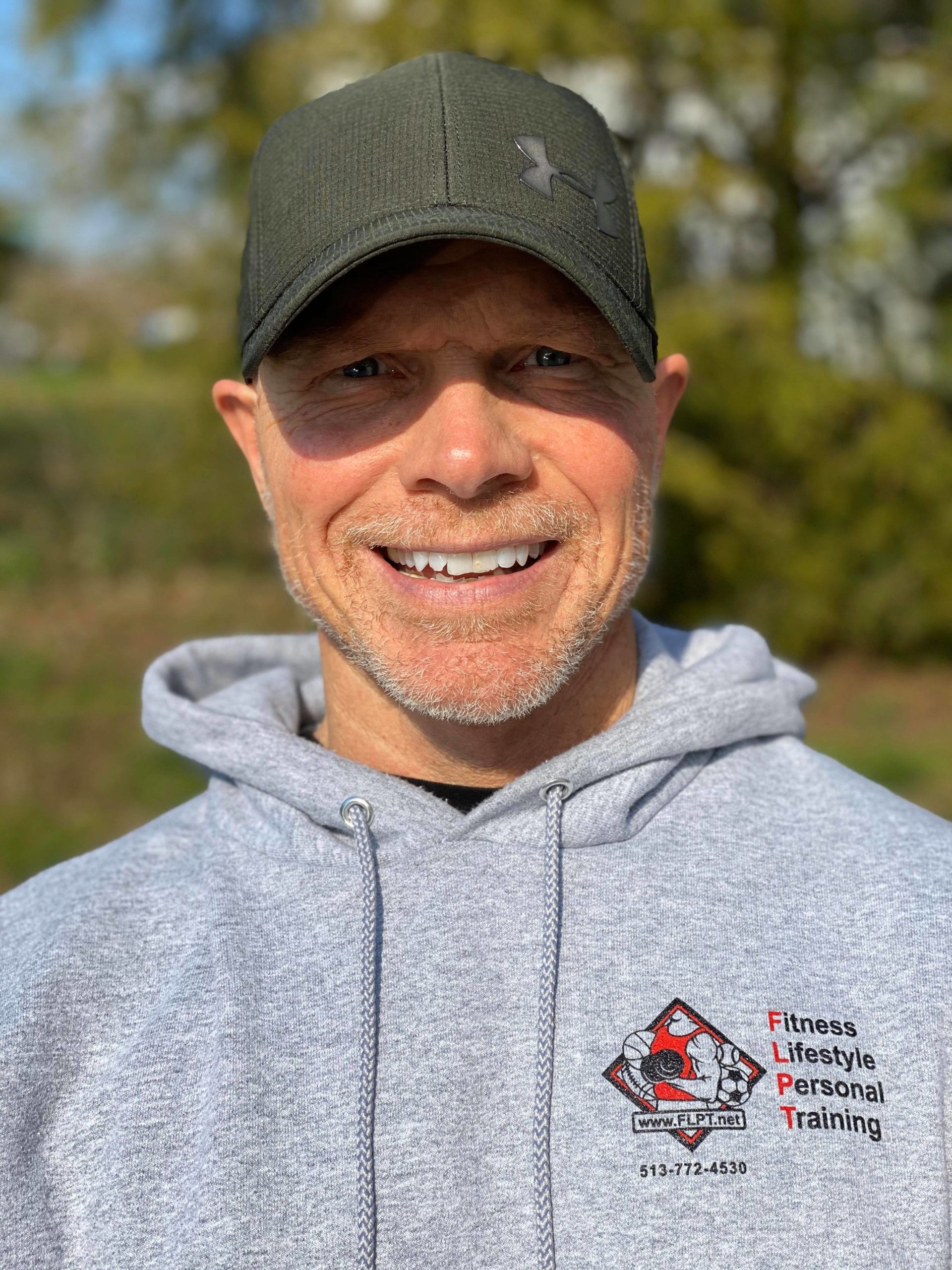 Rob is the owner and founder of Fitness Lifestyle Personal Training.
He has been training for over thirty-three years; seventeen of those years as a personal trainer helping others reach their goals.