Have you ever gone through a time in your life when you felt "in the flow"?  Wasn't it GREAT? You had a TON of energy, your sleep was on track, you felt productive, and you were positive and optimistic. Not to get woo-woo … but you felt "in sync."
 Chances are, one big reason was that your body was running in its natural rhythm – basically, following your body clock. And it turns out there's nothing woo-woo about it.  I have a quick and powerful tip to get back to that feeling if you've lost it.
But first, it's important to remember that our bodies CRAVE routine. Especially healthy routines!  When you're NOT following your body clock, you can feel fuzzy, unfocused, and tired. 
You can also feel hungry … even when you're not.   Over the long run, it can spell disaster for your health. It can affect:

Your body's ability to repair DNA damage, and
PLUS … disruptions in your body clock (aka circadian rhythm) are linked with obesity, diabetes, and mental health issues.  This month, I'm going to focus on ways you can upgrade your daily & nightly routines to feel more "in the flow' … and get those results you're working so hard for!
And if you're not working hard for them YET … it can help you finally find the energy to make them a reality.  I want to start with ONE TIP that can go a long way toward helping your body clock get into sync. 
Your body's "clock" is actually located in your brain's hypothalamus, right above where the nerves of your eyes cross. It's made up of thousands of nerve cells that sync your body's functions and sleep-wake cycle through hormones and other signals.
→ One MAJOR thing that affects it is LIGHT. (A clue we're meant to sleep at night: we don't have night vision like most nocturnal animals.)  Light and darkness trigger a LOT of different actions in your hypothalamus.
So … the tip is to GET SOME NATURAL LIGHT during the day! 
GO OUTSIDE. And even better, while you're out there, go for a 20-30 minute walk … which is another way to help tune up your body clock.
And this is just the start … I've got great strategies coming your way soon on how to accelerate your results by tapping into the power of your own body.  But for now …
Make it an amazing (and light-filled) day 🙂
REFERENCES: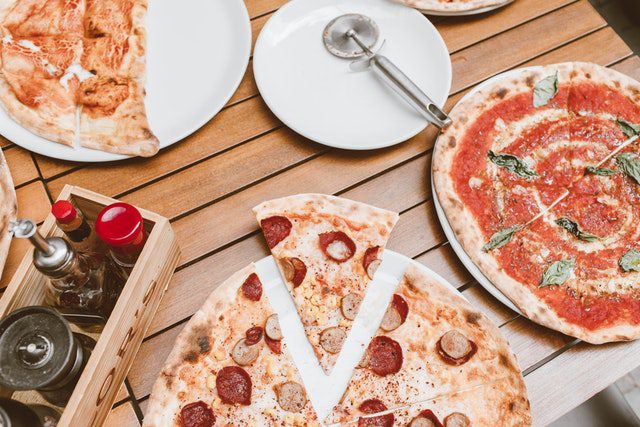 Heads up, I've got some controversial news for you today – but hang with me!  "Moderation" is one of the biggest buzzwords in wellness right now.  But guess what? It doesn't work …Because almost everyone does it wrong. The fact is, what looks like "moderation" to one person might be something completely different for someone else. For food, your definition of "moderate" can depend on what you grew up eating, your current eating habits, or even your mood.
read more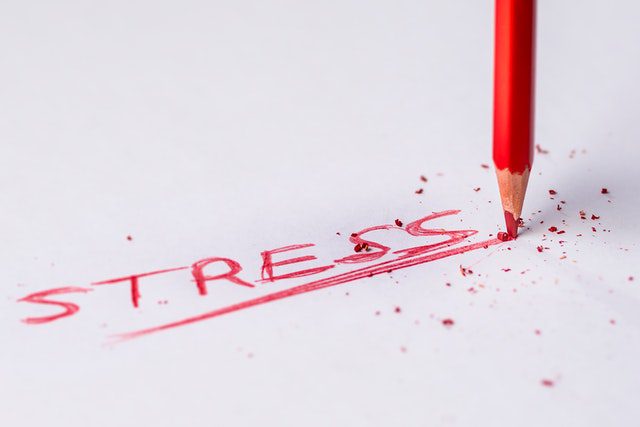 If you've ever had a stressful day (or year!) that affected your eating habits, you are NOT alone. In a study, more than 75% of adults said that stress played a role in their eating during the past month. This included overeating, eating junk foods, or not eating. Many of them said it happened weekly. They also said it made them feel sluggish, lazy, disappointed in themselves, and/or irritable.
read more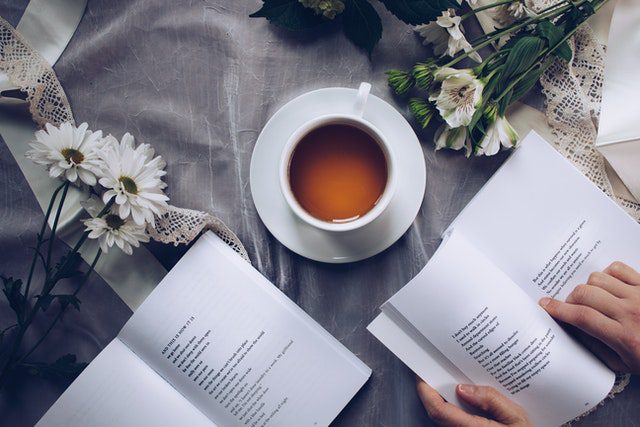 Last week I posted about jumping off the health/fitness/weight loss/etc. rollercoaster and finding a plan that works for YOU and your life! Doesn't it just feel good when you get into a groove that you can actually stick with? (If you haven't yet, hang with me, I've got a helpful tip for you below.) It's a little mindset/organizing hack … And it's something to think about when you get sidetracked, overwhelmed, or aren't sure what to do next.
read more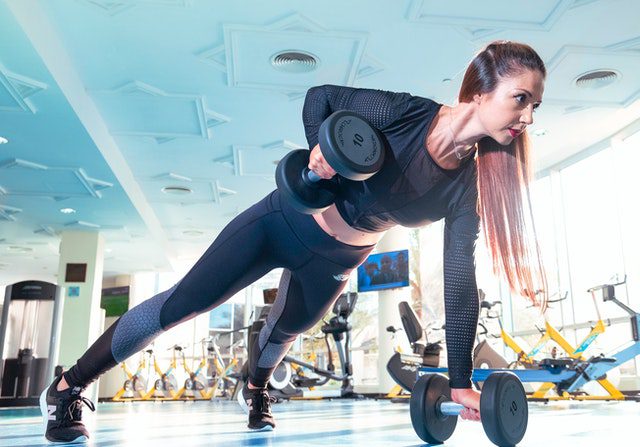 Have you ever been here before? Something sparked you to set a new fitness goal that you were REALLY excited about. Maybe you stepped on the scale after the holidays, had a big event coming up (reunion, wedding, vacation, etc.), were unhappy with the results from your latest doctor's visit, watched an inspiring movie, were wowed by someone else's transformation, or even had some kind of wake-up call…
read more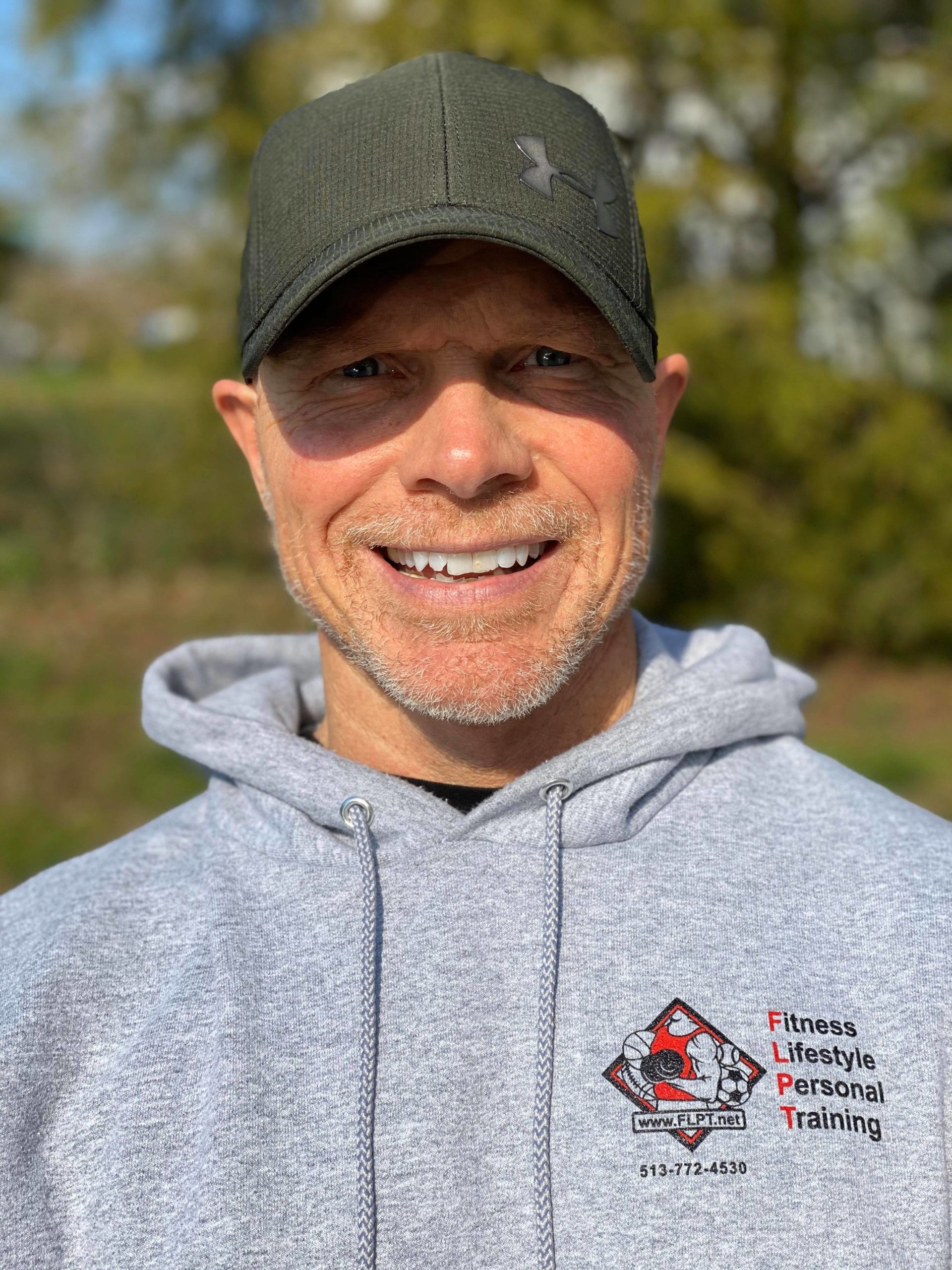 Rob is the owner and founder of Fitness Lifestyle Personal Training.
He has been training for over thirty-three years; seventeen of those years as a personal trainer helping others reach their goals.